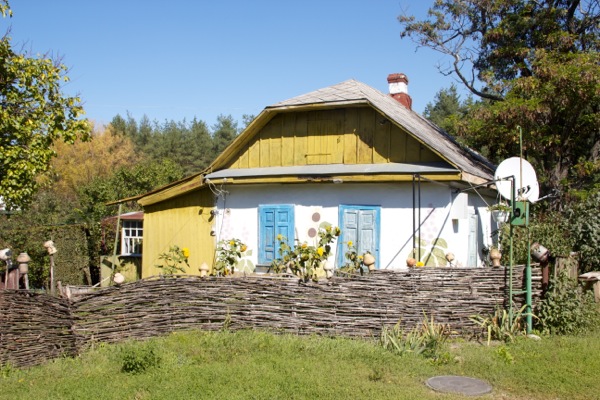 You can stay at "Hatinka" and enjoy the surrouding territory, parkingplace, a nice yard, barbeue, and summerhouse.
Inside you'll have a twin bed, two single beds, a kitchen, a real stove, shower, Wi-Fi and satellite TV.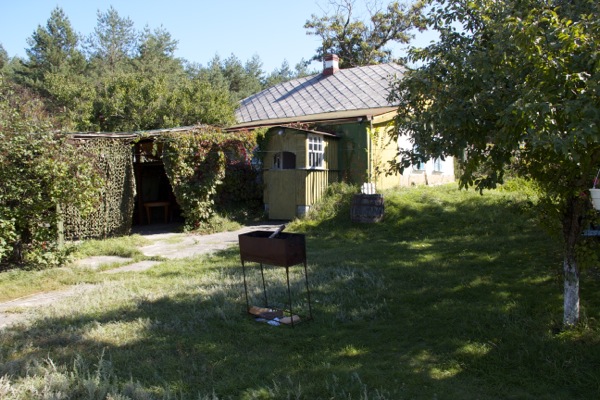 Perfect barbeque spot.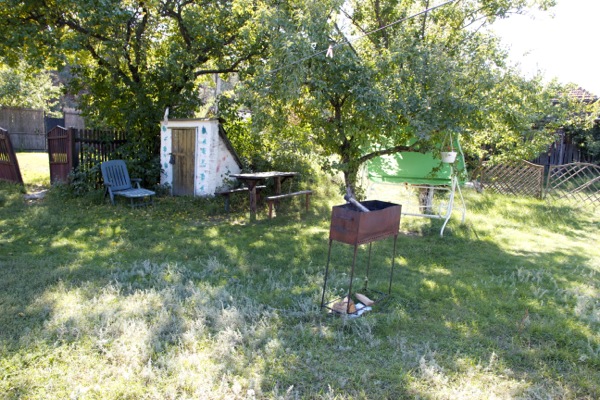 A place for breakfast and lunch.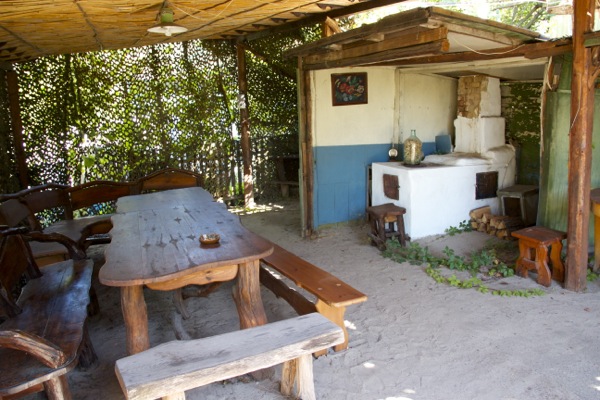 Summerhouse with a stove, that you can cook on.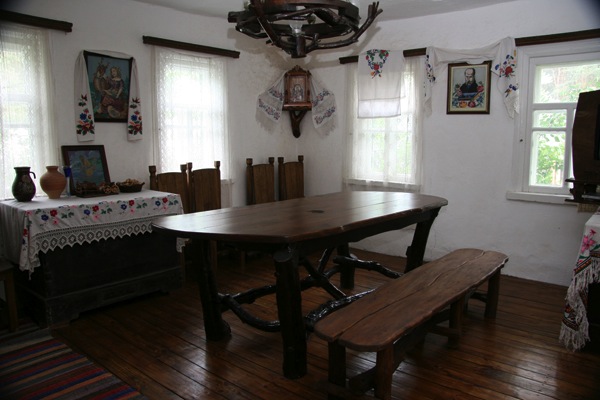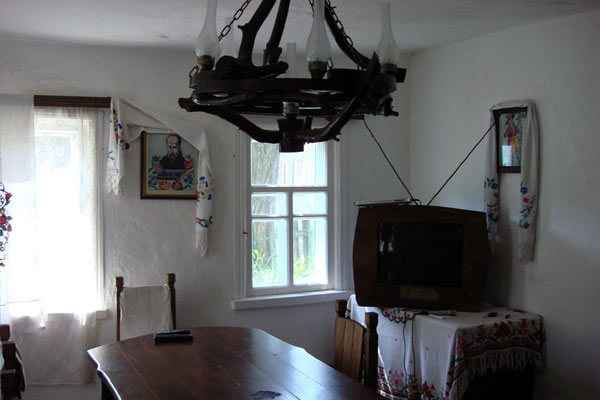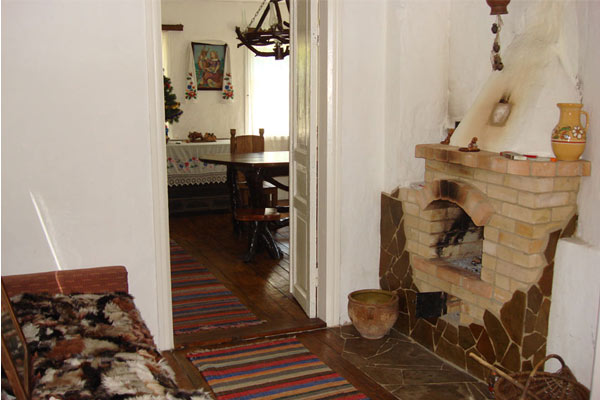 Wi-Fi included.